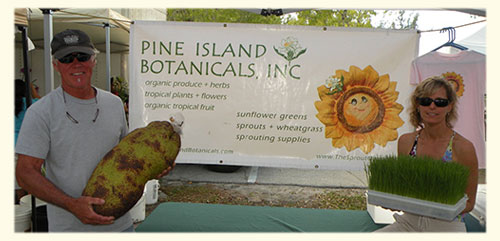 Contact The Sprout Queen


Own a restaurant, deli, or natural food store? We offer wholesale pricing on our sprouts, greens, wheatgrass, and seed. Part of a food co-op or raw food group? Let's work out weekly deliveries.

Please fill out the form below. This helps The Sprout Queen respond accordingly as she is often not near her phone or busy at market. Much thanks!